Masshole James's posts - Finnish uPOST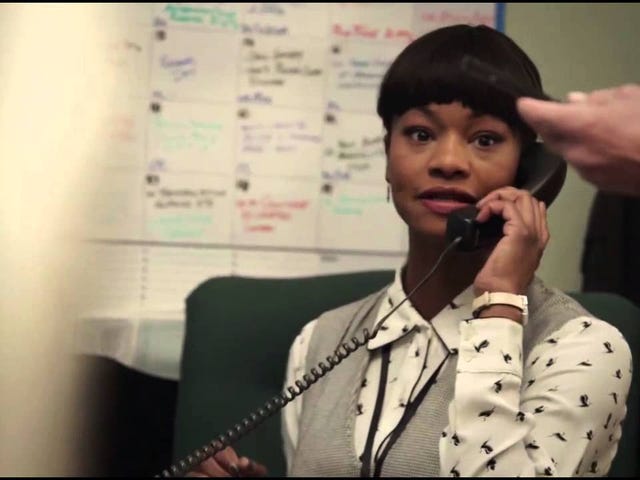 My Absolute Favorite Fictional Couple...
In honor of Sufe Bradshaw, the actress/actvisit/poet who plays Sue Wilson on Veep. Information is hard to come by but she's apparently ill, which is why she wasn't on this past season of Veep. Sufe's hilariousily robotic performance is one of the best things about the show and I hope she gets well soon.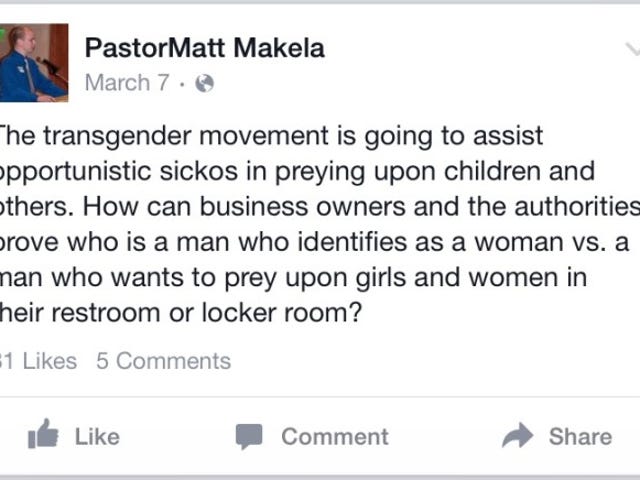 Can y'all guess what the anti-gay pastor was caught doing?
Yup, the married father of five was caught fucking dudes on the side. But he's a top so I guess that makes it less gay.