Ara_Richards's posts - Finnish uPOST
Made it through the storm with inches to spare
Almost my entire neighborhood was under sever feet of water after the storm, not only because of the rain itself but from the releases from the dams. All my neighbors on either side and across from me took in water, but our house was somehow spared. I feel so lucky because we had our flood insurance canceled this year…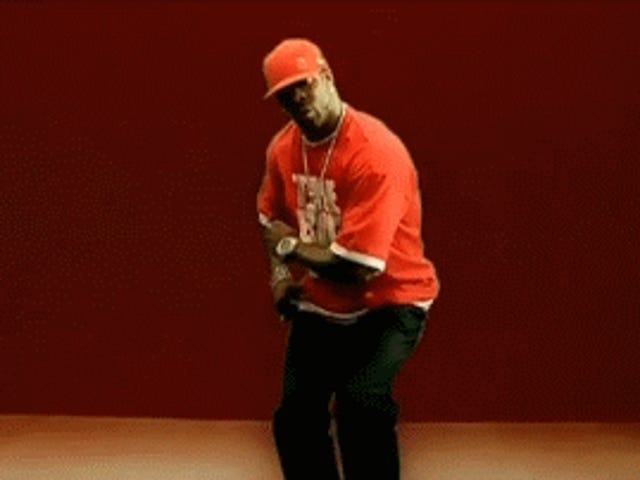 Anyone read what is happening on the Jez mainpage?
Two posts dancing around the issue of Hugo and the fact that most people never trusted him, except for some so-called feminist bloggers. So far some big discussions have been greyed and most of them will probably be deleted, but it's good to see people are not going to stop with the criticisms until the issue is…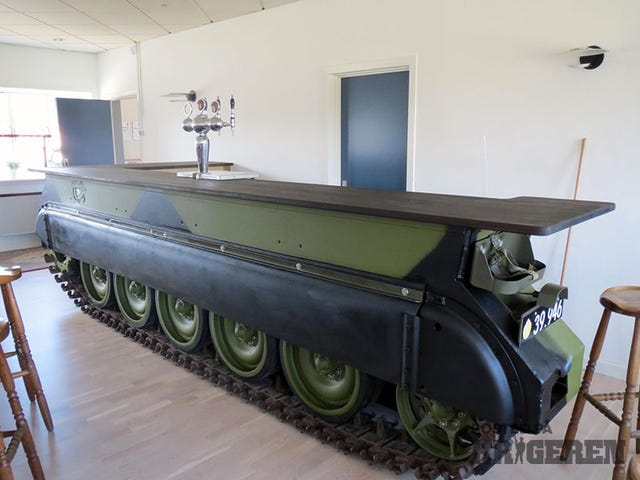 Military Bar
http://krigeren.dk/pmv-m113-lavet…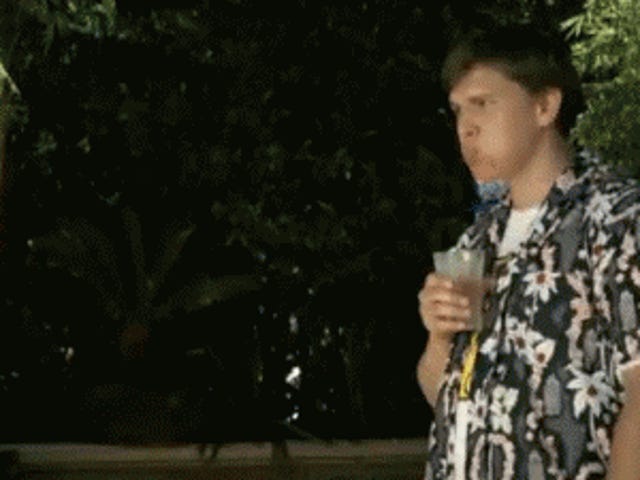 I made it in!
I hope this posts, it did on the other forum set up earlier. Just barely getting a hand at this.