Skin's posts - Finnish uPOST
Bedtime Stories: How We Take It All Off
Fun fact: As I write this, I'm feeling the tingle of a rather large zit on my chin—the type I'd like to think I've long outgrown, given that I'm now in my 40s. But I know the culprit: a visit from my college roommate this week had us both behaving as if we were back in our late teens, and my skin is now scolding me…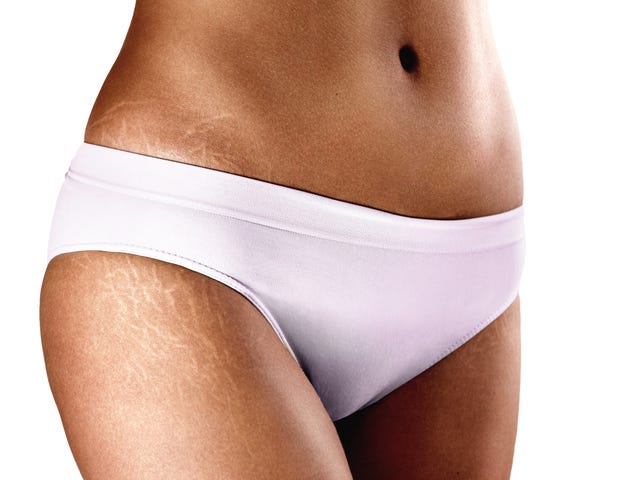 Crossing the Lines: Are Stretch Marks Really Going Mainstream?
It's swimsuit season, which means we're seeing a lot more skin at our local beaches and pools—and a lot more of the inherent characteristics that come with being, well, you know, human (imagine that). To be clear, among other things, I'm talking about cellulite, scars, and stretch marks—which for some of us (*raises…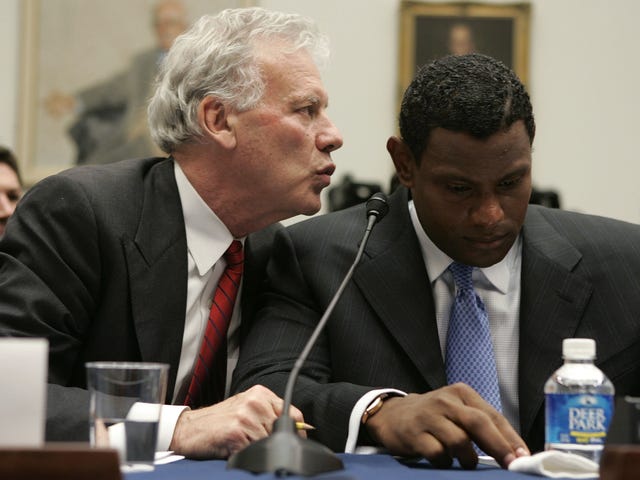 We Need to Talk About Sammy Sosa's Face
Former Chicago Cubs slugger Sammy Sosa did an interview recently, and I don't think anyone heard a word he said because Sosa now looks like a chewed eraser. I don't know what happened to him or who hurt Sosa, but the onetime Cubs great—minus the steroid-use allegations that followed him through the end of his…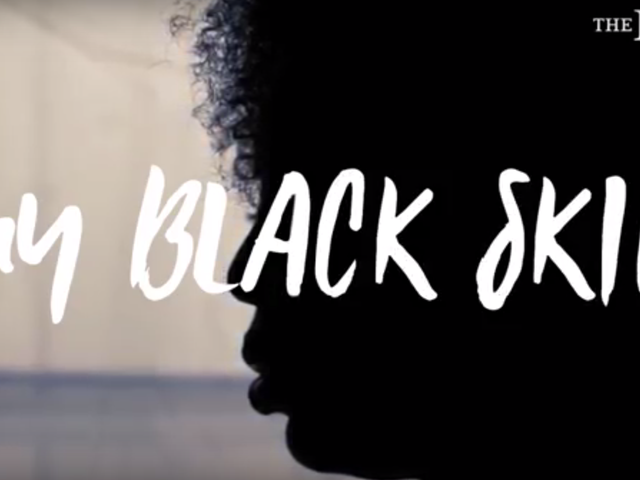 Watch: I Love My Black Skin
For Black History Month, The Root is celebrating blackness in a new series called I Love My Blackness. In the series, we will celebrate black skin, black style, black friendship and black love.