fixing stuff's posts - Finnish uPOST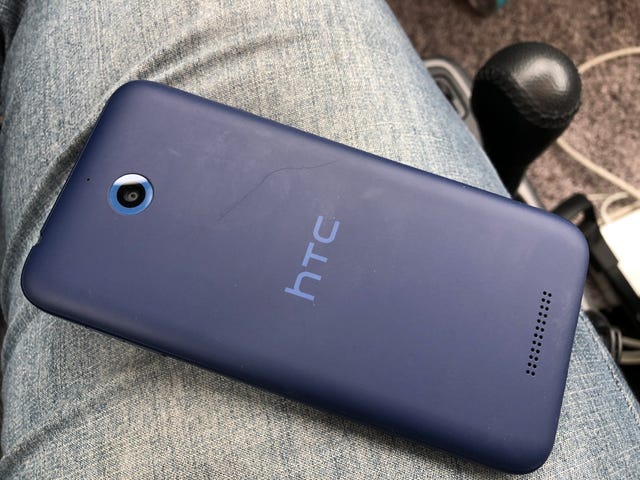 Productive Distractions
This is the HTC Desire 510. As far as smartphones go, it's an old Kia Sephia beater. It's not competitive, completely forgettable, but will still do most of what you need it to do.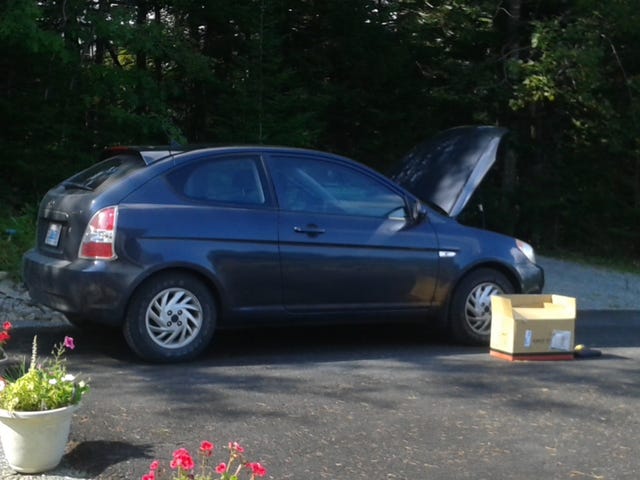 It's that time again Oppo...the end of the saga!
...time for (hopefully) the final installment of the "RallyDarkstrike-installs-a-headlight" liveblog! (Original here: http//oppositelock.kinja.com/and-so-it-begins-updated-1798319214 )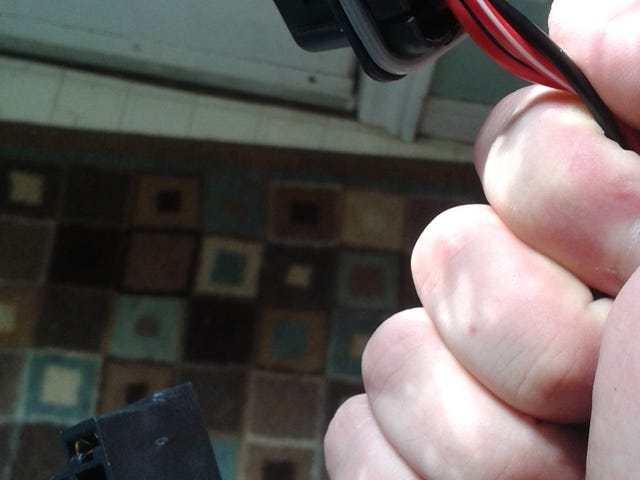 Headlight Saga update!
An update to my failed headlight replacement saga a few weeks ago! HOLY CRAP DO YOU PEOPLE KNOW WHAT THIS IS?!?!?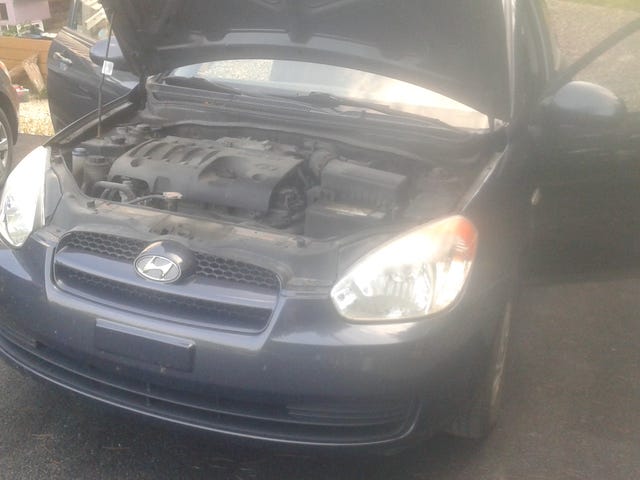 And so it begins... (Updated!)
Update post on September 10th, 2017: http://oppositelock.kinja.com/headlight-saga-update-1803088685#_ga=2.111176647.2100900646.1504643528-279442561.1417197415