Fittipaldi's posts - Finnish uPOST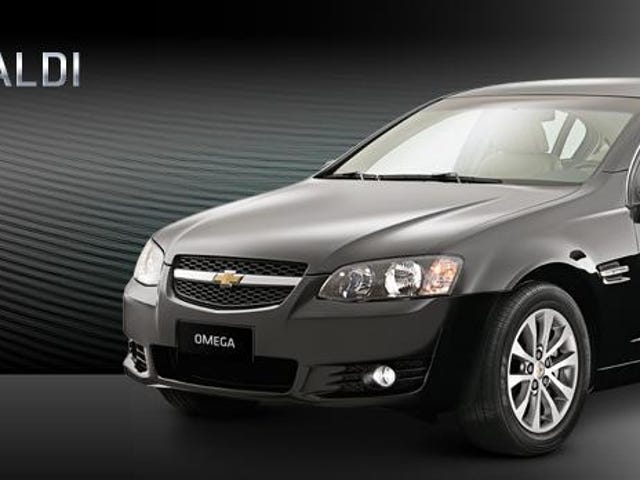 night oppo
FYI , Emerson Fittipaldi once put his name on a Holden Commodore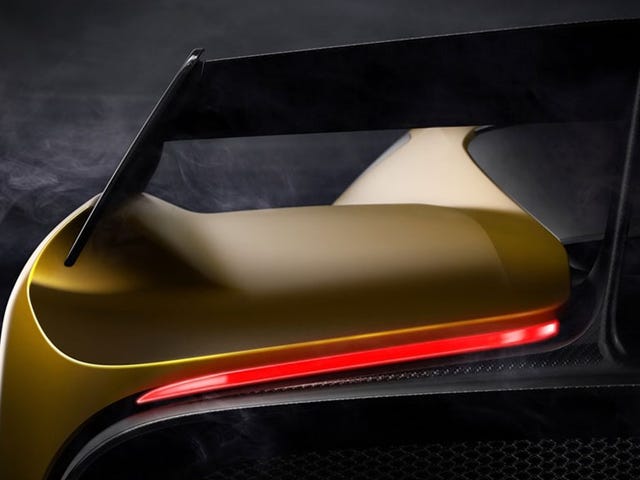 Yawn! yet another 'supercar' Fittipaldi EF7
Fittipaldi EF7 by Pininfarina / HWA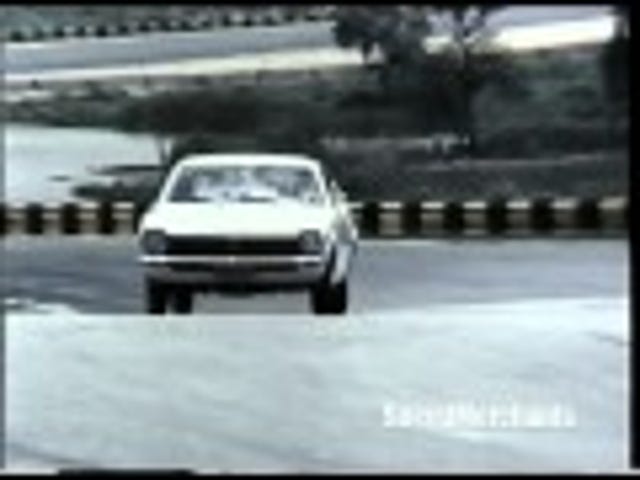 Grab your coffee
And take a spin around 1970's Interlagos race track in a 302 V8 Maverick with Emerson Fittipaldi: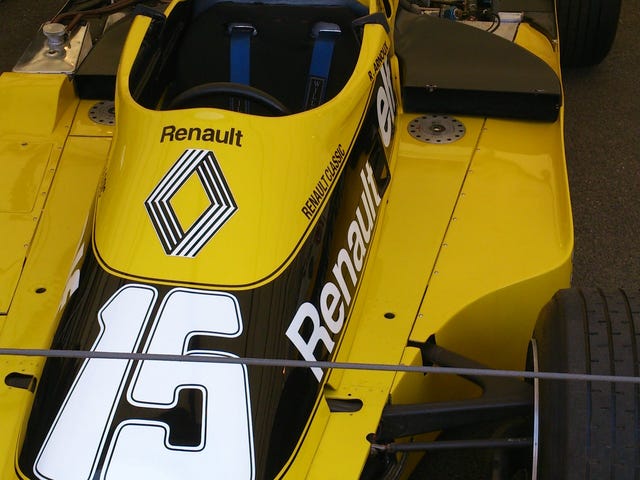 Formula 1: Pictures of classics from the 2013 Goodwood Festival of Speed
With testing the new F1 cars for 2014 currently in progress, I thought I would take the opportunity to share some of the pictures I got of the classic F1 cars from the Goodwood Festival of Speed last summer. It was another fantastic day there, with everything a petrolhead could ever desire, and much much more. I don't…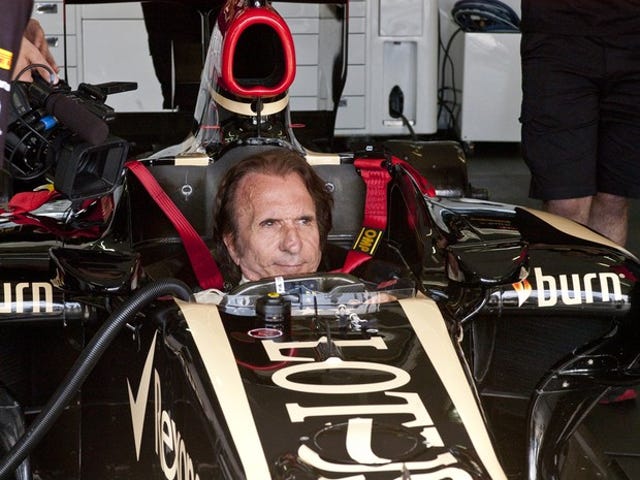 Watch Brazilian F1 champion race a modern F1 Lotus
A great video of Emmerson Fittipaldi being taken to France to take a Lotus F1 for a spin after 33 years away from F1.