Fitness's posts - Finnish uPOST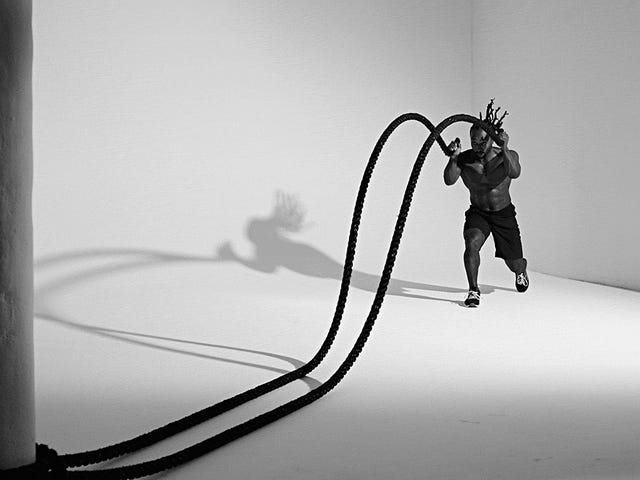 Gymlopnik- Battle Ropes are the shit!
Just started doing these for cardio/strength to switch it up from the usual elliptical/cycling/rowing because my knees are starting to hurt with longer/intense cardio workouts. These things are just awesome! a 5 minute 30 second on 30 second off workout was killing me!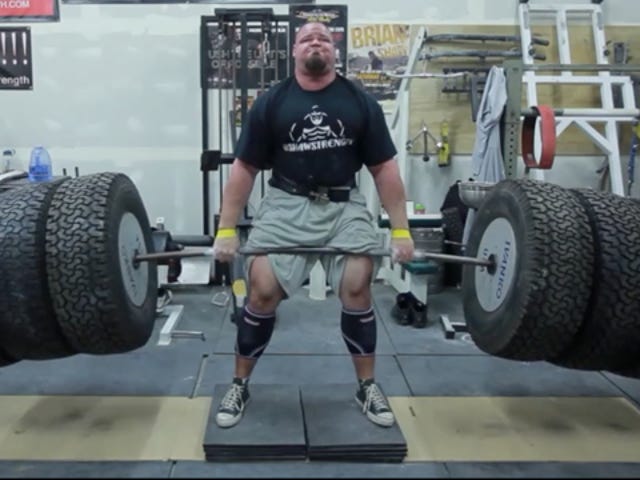 Turning Fitness into Human Horsepower and Torque Figures
I think of my fitness as a car. Right now I view my peak torque to be my 1-rep max for the exercise. My horsepower would be what I do for 3-sets of 6-reps. I havent sat down and figured out the cardio to fuel economy conversion but I know I "measure" over a 15 minute test cycle.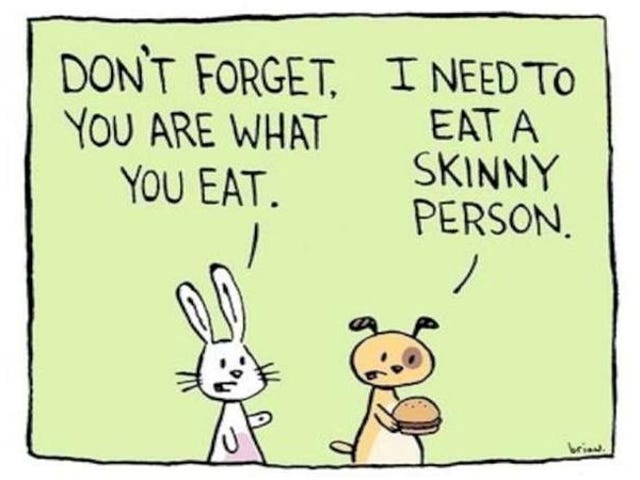 Oppo Fitness Challenge 2
A couple of years ago we had the Oppo Fitness Challenge. We started strong but it kind of fizzled. Anyone up for another go? I propose a 6 week thing. Thoughts? What would we measure? I am willing to pony up a prize. Anyone else willing to put something in the bucket?