FIST LIFE's posts - Finnish uPOST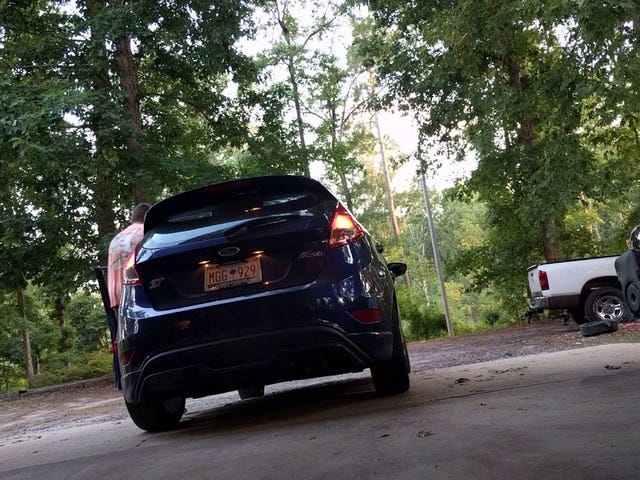 Finally Got a Video of my Resonator Delete
On another note, this car is helping my sanity at the moment. We have moved out of our old house and living in a hotel until our new house is ready. I'm going crazy.
Snow-state FieSTa oppos...
.Its cold and rainy today, and have once again been reminded how abjectly shitty these Michelin xIce xI3s are. Despite their exceptional tread wear, I am resolved to NOT go through another Vermont winter with these pretend-snow-tire pieces of shit on my beloved Pickle. I honestly have NO CLUE how these things are…
Happy Birthday to my FiST! Photo dump inside!
Exactly one year ago my car was unloaded off the truck and registered and "officially" born. It's been an amazing year for me car-wise. I wrote up a review on it last year after my week long road trip out west to octane academy and the like. As far as gifts, she got cobb stage 1 upgrades, the MSW wheels and some…
I Drove A FiST Today...
And I loved it!!! It is kind of like the jumping flea of the Ford family! After driving it, the clutch in my JSW feels kind of like I'm trying to put my foot through a 2 foot thick block of Jell-O... and yes, I am going to do another name change ;) WANT ALL THE CARS!
FiSTer Bait
Figured you guys would like this.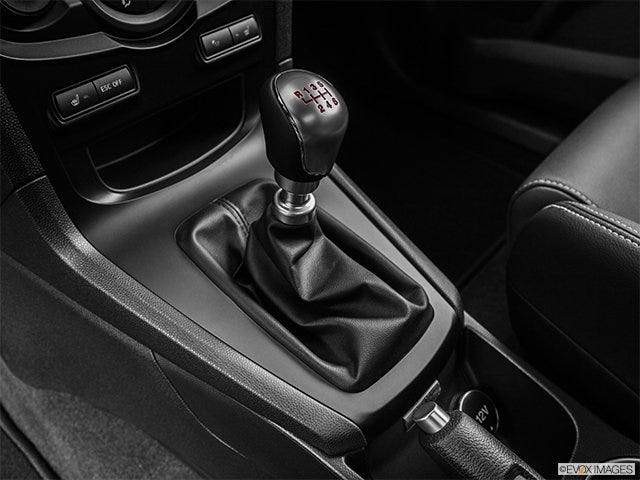 Paging FiST Owners
Do any of you know whether the front 12V socket has an auto off function? I know it doesn't follow the radio, but I left my dashcam in while I was in the Dominican for a week and the car started up fine. I am going to hardwire it in anyways, but for now I'm just curious.