First world grievances's posts - Finnish uPOST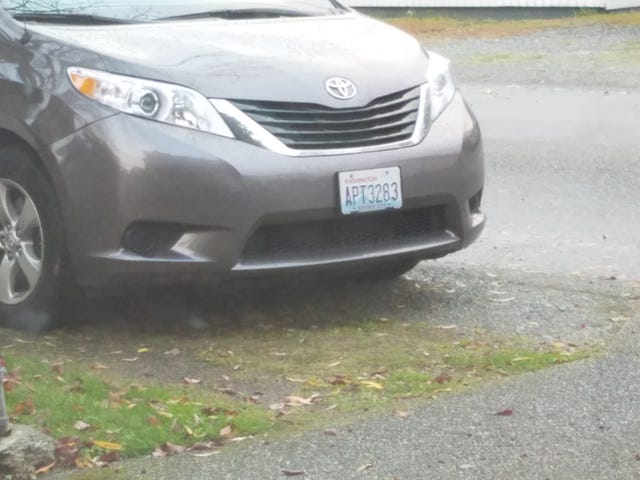 I still dislike my 1-car-wide driveway. And most people.
This Sienna pulled unnecessarily close to my driveway. They are not a resident on this street and I have no idea where the driver is. I assume visiting the nearby apartment complex. They are also parked barely past our mailboxes, which means if my mailman had a bad night, he will not deliver our mail out of spite.