Fire fighter's posts - Finnish uPOST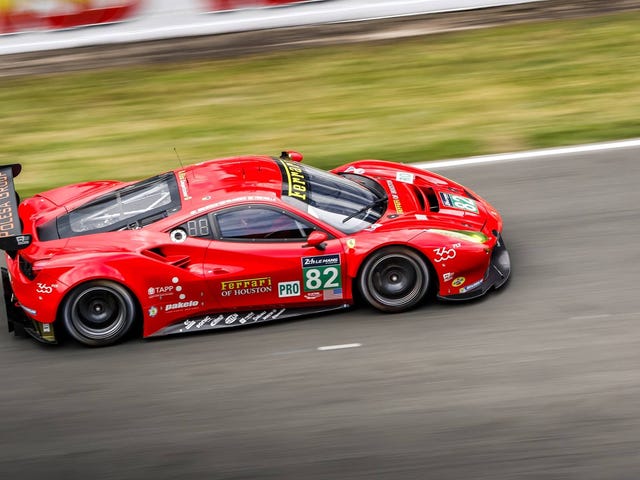 OF HAPPENINGS!!!!!!!!!!!!!!!!!!!!!!
Unemployment phase is over, commence dream job!!!!!!!!!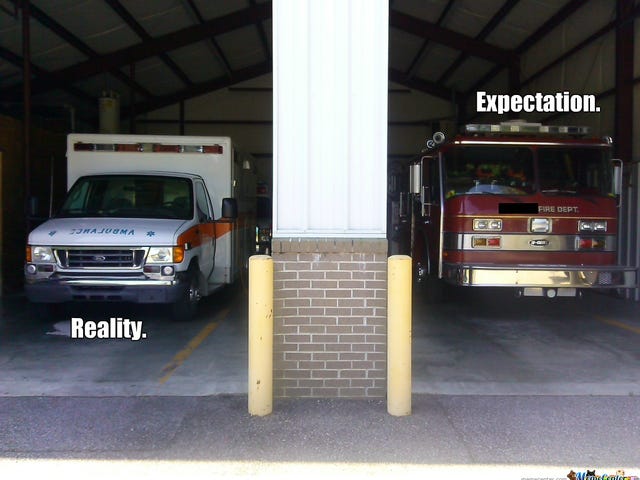 Overtime Shift.
On Holdover for a 24, Kinda sucks because I was gonna help the sibling level her truck out, Playing medic today So here. Enjoy this little dumb meme I made while Pseudo-studying.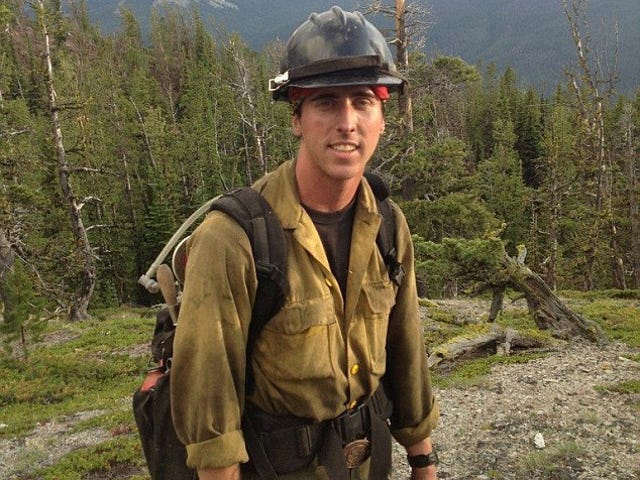 Brendan McDonough: Lone survivor of Arizona firestorm.
This is Brendan McDonough, the fire fighter who lost all his 19 friends and made a lone comeback.