dirtbags's posts - Finnish uPOST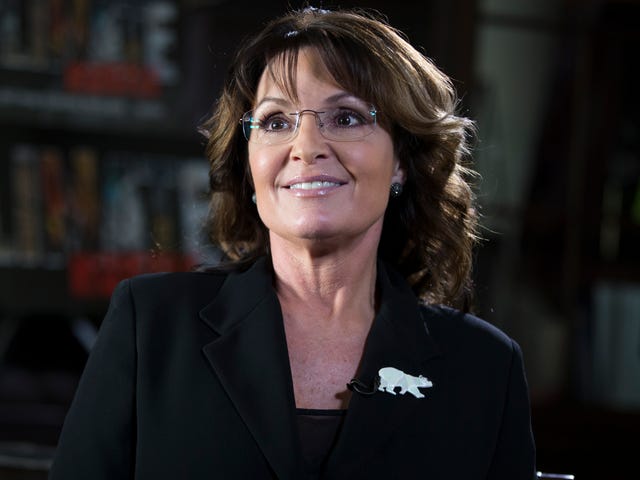 Sarah Palin Sues New York Times for Defamation
Former Alaska governor and current Trump devotee, Sarah Palin, filed a lawsuit on Tuesday alleging the New York Times defamed her character in publishing an article she claims portrayed her as partially responsible for the 2011 shooting of Democratic Rep. Gabrielle Giffords.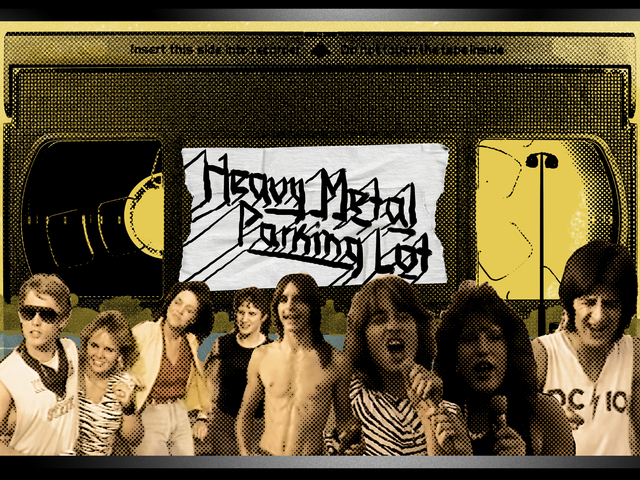 The Deranged True Story Of Heavy Metal Parking Lot, The Citizen Kane Of Wasted Teenage Metalness
Suburban dirtballs of the 1980s are a lost culture, worthy of academic study, that disappeared abruptly, leaving mysterious artifacts for future generations to work over. Think of them as, say, the ancient Mayans, only with mullets.